Photobiomodulation therapy to treat neuropathic oral pain after contagion by COVID-19
Laser treatment of Neuropathic Pain after COVID-19
Abstract
Objective: The purpose of this short communication is to show that although photobiomodulation in the
treatment of neurophathic oral pain after COVID-19 contagion could be an option, photobiomodulation is not
a new technique. PBMT was used with different protocols and pain was assessed using VAS (visual analogue
scale - 0 until 10) before and after the consultation. Results: Evolution of VAS during the sessions showed a
decrease in painful symptomatology as treatment was performed. Conclusion: Based on the results obtained in
the present case report, we concluded that PBMT with the parameters used in this clinical case was an effective,
noninvasive and a new option of treatment for neuralgia resulting from COVID-19.
KEYWORDS
Laser; Photobiomodulation therapy; COVID-19; Oral neuralgia.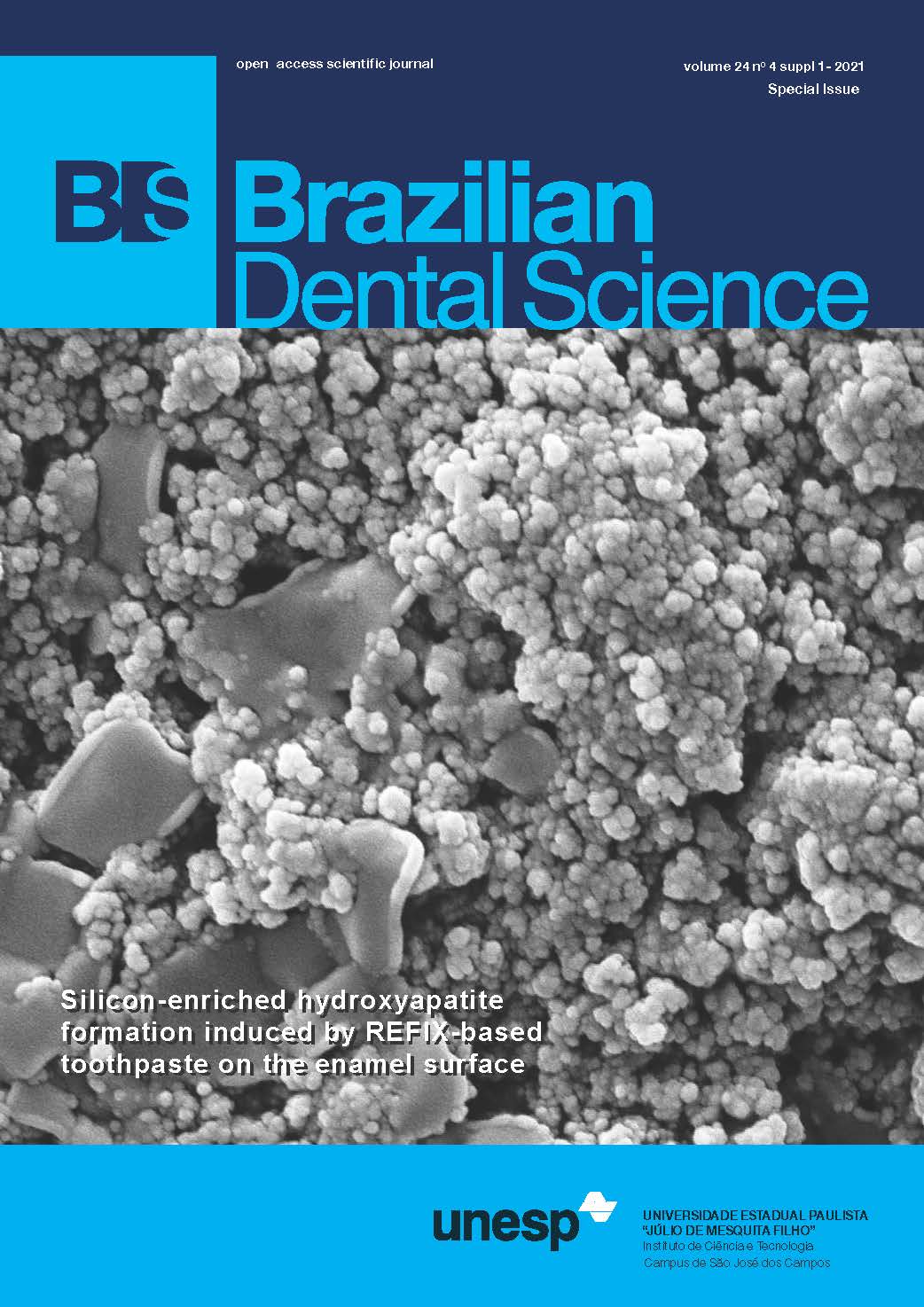 Downloads
Section
Case Report / Clinical Technique Manuscript